Check our comfortable rooms
Take a break from everyday life to pamper yourself with the Hotel Carina "Bed & Breakfast" concepts.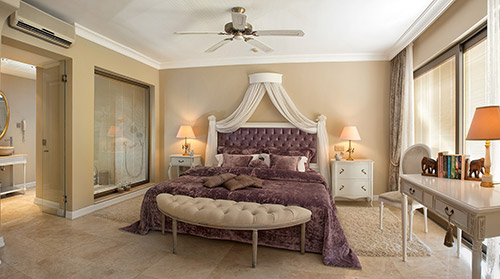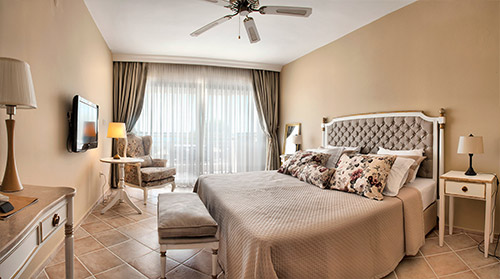 Hotel carina
To learn more about what happened in our hotel recently, please click on one of images below or read more button.
>
Call us
+90 256 221 22 66
or make reservation right now!
Book your room online
Hotel Carina located in Kuşadası, the most beautiful of the Aegean ports.An unforgettable place to escape to with its spellbinding view of sea meeting sky.Our hotel was established in 1999 by Agah Gökahmetoğlu and is located in the Aegean Region, which is famous for its unparalleled sunsets and about which Herodotus said, "has the most beautiful sky and the best climate in the world". It has been run to date by our family.Hotel Carina takes its name from the port of the ancient Greek city of Miletus; the port's commercial activities sustained the livelihood of Miletus for hundreds of years.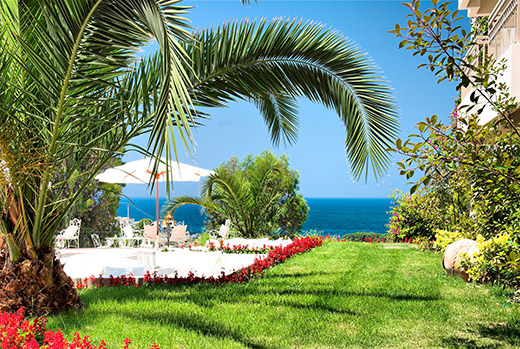 Hotel Carina

Hotel Carina caters for "Bed and Breakfast" and "Half Board". Located within the town, our hotel combines comfort and quality services to provide an experience beyond your expectations.


Our hotel being located within the town's port area allows our guests to be close to the city centre and experience the lively atmosphere while at the same time one can feel apart from the hustle and bustle of the town amidst the hotel's serene architecture.


Perfect location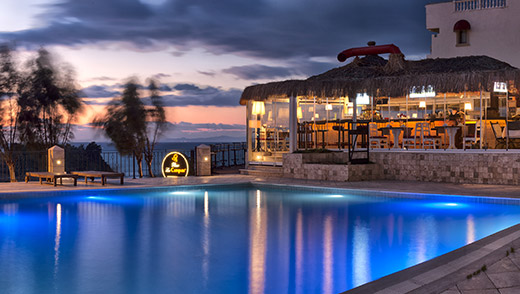 It is very close to popular locations such as beaches, shopping centres, night life facilities and other places of entertainment. Hotel Carina is at a distance of approximately 500m from the city centre, 500m from the most sort-after beaches, 70km from Adnan Menderes Airport and 90km from İzmir. The nearby ruins of Ephesus and the House of the Virgin Mary are two of the most important ancient sites. Güvercin Ada Castle, Selçuk, the village of Şirince, the National Park and Prienne are other important historical places to visit.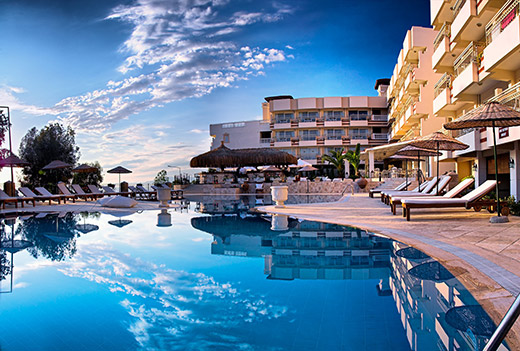 Stylish and spacious

Hotel Carina is located on an area of 3500 m2 in the port town of Kuşadası, the pearl of the Aegean, famous worldwide for its unparalleled sunsets. The hotel, which carries "Special Category Certification", has been designed in the Mediterranean style and has rustic and historical decoration. All rooms have windows opening on to the Aegean with its breathtaking views
Zoka & La Campana
7 October, 2013
Check-in: 14:00; Check-out: 12:00
Free Wi-Fi Internet in Rooms
Zoka sea food restaurant & Bar La Campana

Local Self Parking
Walking Distance to the city centre, 500m from the most sort-after beaches
Sea view from all rooms